Brands, Sponsors, Tourism, Charity
​

​
If there's one thing I love it's motorcycles, adventure, lifestyle stuff, technology and travel....well a few things actually. I'm always looking for the best people and entities to collaborate and partner with to continue to make unique and epic viral content. That's why if you are a tourism board, brand, manufacturer, sponsor or a charity, I'm incredibly excited to get in touch with you make some epic videos and content happen.
​
I've had the pleasure of working with some incredible people people and entities and hope you'll consider being a part of the Modern Motorcycle Diaries!
Please use the Contact Me form to get in touch so we can make awesome things happen!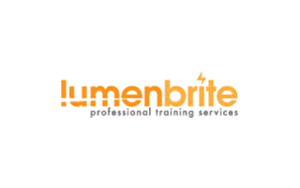 Want to Read and Watch More?

Join 770,000 other followers

-

Subscribe Here!